Imagine being at an AM/PM gas station near the Interstate and a family of five exits the store with giant sluprees and family sized bags of chip. Parked in the station, is the Generals most powerful petro car, the Z51 Chevrolet Corvette.
As the two vehicles enter the Interstate, the Vette hits warp speed. In his rearview mirror is the Hummer EV, filled with a family slurping along. Imagine?
GM says the Vette will hit 60 in a blistering 2.8 seconds and the Hummer EV in 3.0 seconds.
Since the beginning of the year,General Motors has been hinting they where going to introduce an electric showstopper.
The roots of the Hummer or (Humvee-High Mobility Multipurpose Wheeled Vehicle) dates back to the early 80's when the Army determained they needed AM General (American Motor Corporation) to build a larger vehicle than the Jeep. The Humvee could be called, Jeeps little BIG brother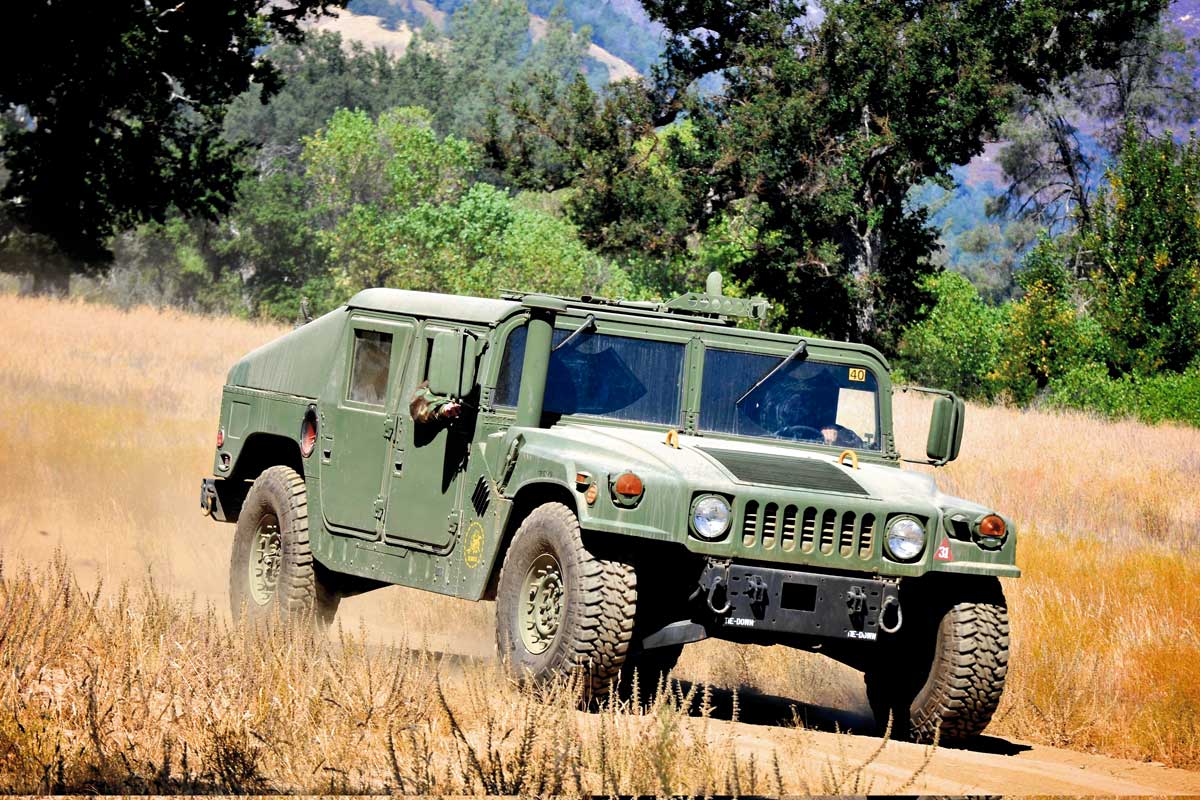 In 1992, AM General began marketing the HMMWV to the civilian market under the Hummer brand. In 1999 GM acquired the rights to the brand and continued production of the original civilian Hummer as the H1 until June 2006
The Hummer represented excess, it was big, gainly and thirsty with the H1 swallowing 11 miles to the gallon on the highway. GM unsuccessfully try to sell Hummer during the ecomomic turndown in 2008. Late January, images of the Hummer began circluating.
The new Hummer will have a GMC badge
GM boasts that the Hummer EV will offer four-wheel steering (crab walk), an adaptive air suspension, an underbody armor system to protect the battery for off-roading. The technical highlights are even more important, including 350+ miles of range, a double-stack 24-module battery estimated at about 200 kilowatt-hours, and the capability to gain 100 miles of range in just 10 minutes of DC fast charging.
Crab Walk?
The 2022 GMC Hummer EV is slated to go on sale late next year and the first versions will not be cheap, how about $122,595.00.
If you want a cheaper version you'll need to wait until 2024, when the entry price for the Hummer will be $79,000.
Trucks is the new EV (Electric Vehicle) battleground. For good reason. In America, its trucks!!! They are more profitable than cars and SUV's. For more than 30 years, the Ford F-150 is the BEST selling vehicle in the US. Electric Vehicle's cost consiberably less to build. Labor cost are 30% lower and EV's has fewer parts. The BILLION dollar question who will be first to market.
CityFella