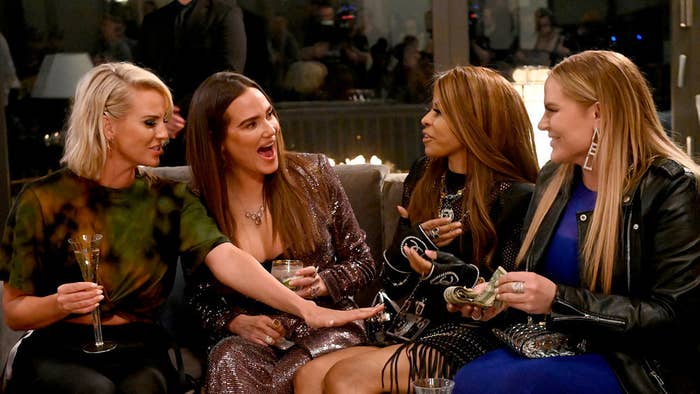 Over here at the BuzzFeed News culture desk, Real Housewives is serious business. We've been eagerly awaiting the latest entry to the franchise, set in Salt Lake City, and its premiere last week did not disappoint.
Ahead of the second episode, a few of us got together to rewatch the premiere and chat about how we're feeling about the new Salt Lake City ladies so far — including the one who married her step-grandfather. Let's dive in!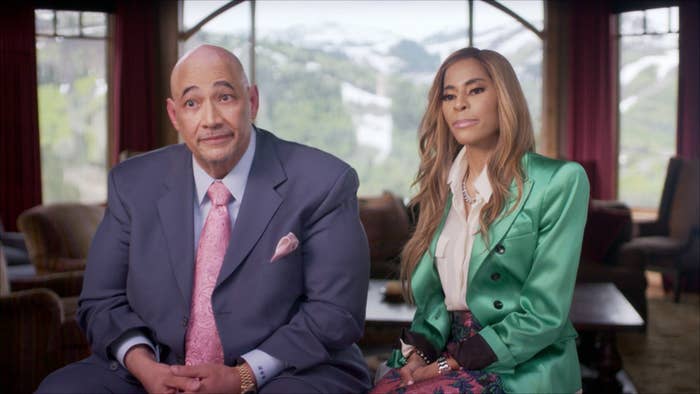 Backstory: Mary's grandmother asked Mary to marry her step grandfather. The Pentecostal couple has been married for over 20 years.
___________________________________________________________________
Buzzfeed says
"The Real Housewives Of Salt Lake City" Is Already Iconic
https://www.buzzfeednews.com/article/shannonkeating/real-housewives-of-salt-lake-city-what-to-watch
The Real Housewives of Salt Lake City Wednesdays 10PM Bravo