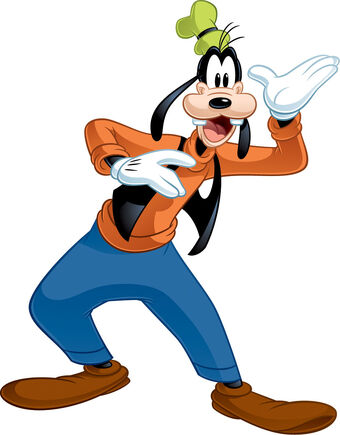 I Donald John Trump
The Best President in the HISTORY of these United States.  
Hereby, Pardon myself of course
 AND my three eldest children
Ivanka, Don Jr and Eric
And Various Unnamed Associates
(The names are coming and they are tremendous people)
For, Current Crimes, Crimes we may have committed-but forgot, Unfair Crimes, Petty Crimes, Crimes to pathetic people, and unknown Crimes committed in this life and future crimes in the afterlife and beyond.
Effective before Sleepy Joe takes office
The Election was rigged, I think the Pope was involved, keep sending those checks for Justice.