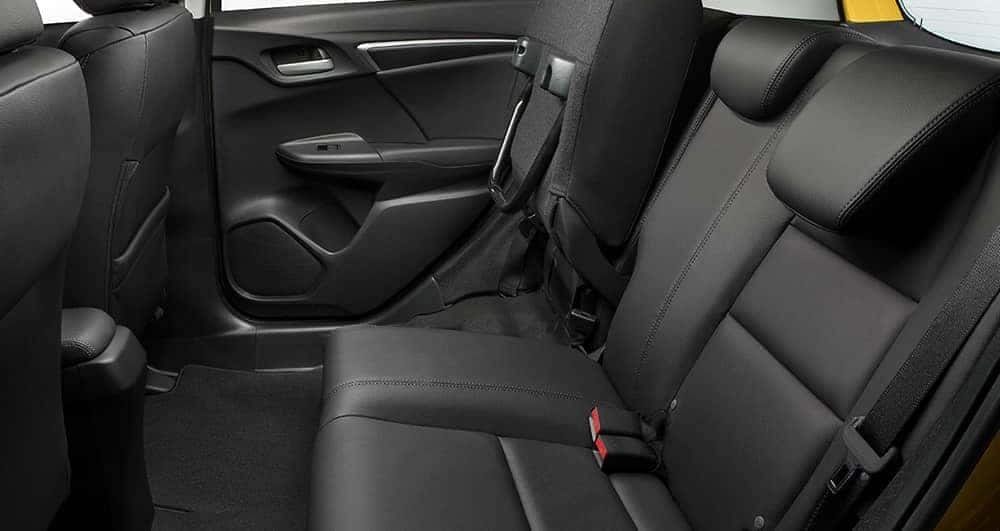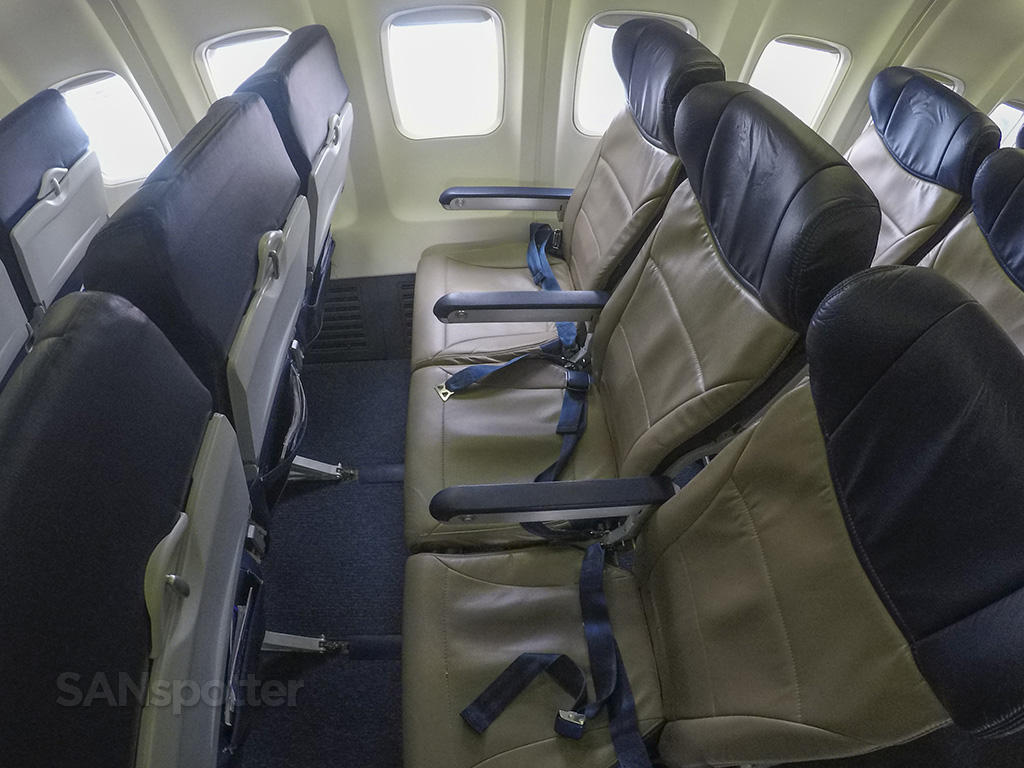 I take Uber/Fyft every day, Due to Covid 19, the ride share companies required passengers to ride in the back seat.
As a lot of you know, I'm a giant man 6.4 over 300 pounds. Airline travel is a challenge. I tend to avoid Boeing's Mega Popular 737 the staple of most airlines. With the help of seatguru.com, I've learned which airlines have the most room.
Doesn't help my anixity which isn't based on a fear of flying. It's my comfort on the plane. I'm envious of the rest of the world with the quiet comfort on their high speed rail.
____________________________
Airlines narrowed seats, reduced leg room and if you weigh more than 190 pounds, Some airlines like Southwest requries you to purchase another seat.
Who's Chubby Now?
https://sacratomatovillepost.com/2016/09/07/airline-seats-whos-chubby-now/
_____________________
I resently discovered, I have a LOT more legroom* and I'm more comfortable in the rear seat of a subcompact car than nearly any airline seat. The Honda Fit was far and way my least favorite car before the covid rule change. I swear, my face could touch the windshield. However, in the rear once I'm in its not a bad place. Not a hint of a cramp from Downtown Sac to El Dorado Hills.
* with the seat in its most forward position.