What's was old is new  again.  In most towns if you had some serious shopping to do you went downtown. Then downtown gave way to the suburbs, and shopping centers and those gave way to the giant regional malls.
Opened in 1971, the Sunrise Mall in Citrus Heights was a big thing, one million square feet. Even in San Francisco, I knew of the malls four department stores and its million square feet of shopping.
In 1971, most people had relocated away from dowtown and into the suburbs east and south of Downtown Sacaramento and retail followed. Leaving the massize Macy's store on L Street.
The traditionial American Department store is on life support. The American Mall, relying on the Department Store as an anchor is failing. The Sunrise Mall, has lost three of four anchors. The other area malls have lost one to two anchors.
A Fresh Take on Downtown
While Millennials ,like their Baby Boomer parents prefer the suburbs, their children prefer the amenities and conveniences of urban living. Followed by empty nesters who are choosing to live downtown where they can walk to the museams and resturants.
The epicenter for apartments in Sacramento ,is midtown 16th Street. Hundreds of apartments has been added in the last few years. Hundreds more are under construction.
The new location for Downtown is J Street between 15th and 18th Streets. The first retail chainto open in Downtown/Midtown in nearly 20 years. This is a smaller format Target Store it occcupies the former Office Max store at 17th and J. A typical Target is around 130,000 square feet in size, but this location is just a fraction of that size coming in at about 23,000 square feet. Based on the population the growning population Target will not be the last retailer.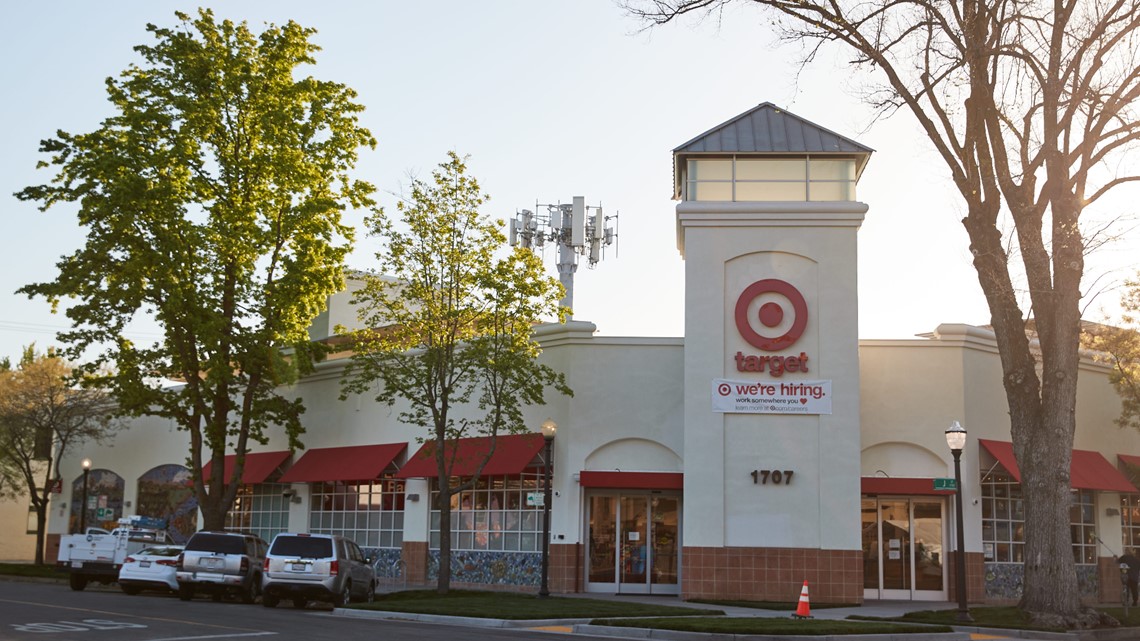 CityFella