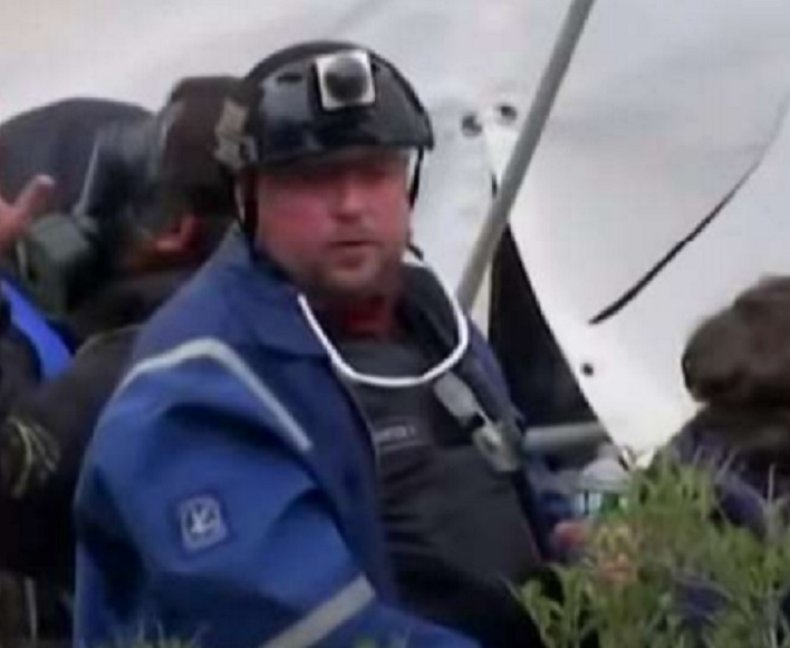 The number of arrests connected to the deadly attack on the US Capitol continues to grow.
On January 15th Guy Reffitt of Wylie ,Texas (a Dallas Suburb) was arrested by the FBI. He is accused of obstruction of justice and unlawful entry.
The FBI complaint included seven still photographs taken from Reuters video and broadcast on FOX News that investigators said showed Reffitt outside the U.S. Capitol on Jan. 6 . Data from his cell phone also confirmed he was at the Capitol when a mob rioted.
On Jan. 11, Reffitt told family members he had to "erase everything" because the FBI was "watching him.
On the January 16th, the FBI ent to Reffits home where they found an AR-15 rifle and a pistol during their search of Reffitt's home.
Reffitt's juvenille daughter and adult male son told FBI agents, their dad threatended them both with violence if they turned him into the authorities. He told his son if he "crossed the line" and reported him to the police, he would have to "do what he had to do."
"Are you threatening us?" the son said, according to the complaint.
"Don't put words in my mouth," he answered.
The son took his comments as a threat to kill him, the FBI said.
Reffitt also threatened to "put a bullet" through his daughter's cell phone if she recorded him.
His wife quoted him as saying, "If you turn me in, you're a traitor and you know what happens to traitors. Traitors get shot."
The court document states that Reffitt's wife told agents he is a member of the anti-government Three Percenters movement.
The Three Percenters, also styled 3 Percenters, are an American and Canadian militia movement and paramilitary group described as having right-libertarian and far-right ideology. The group advocates gun ownership rights and resistance to the U.S. federal government's involvement in local affairs. Wikipedia
CityFella