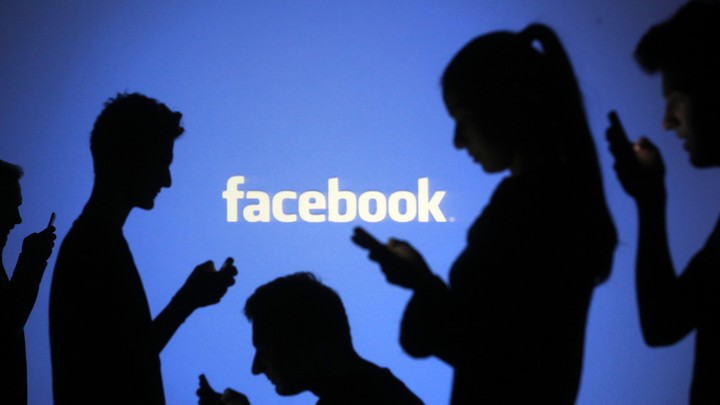 By: Jessica Guynn and Kelly Tyko, USA TODAY 
---
Logged out of Facebook? Company blames configuration change for logouts but says issue has been fixed
If this happened to you, you are not alone.
Users flocked to Twitter with the hashtags #SoFacebook and #FacebookDown quickly becoming a top trending topic in the United States.
Facebook blamed a configuration change for logouts and confirmed to USA TODAY that some users had experienced problems.
"On January 22, a configuration change caused some people to be logged out of their Facebook accounts," the company told USA TODAY Saturday. "We investigated the issue and fixed it for everyone earlier today. We're sorry for the inconvenience."
Earlier Saturday, Facebook posted an update on Twitter that said engineers "fixed the issue." However, some users responded to the tweet saying they still were unable to log in.
According to Downdetector.com, which tracks outages, thousands of users reported problems with Facebook Friday. Some users say they were able to log back in while others said they were waiting to receive a code from Facebook.
Among U.S. adults who use Facebook, nearly three-quarters visit the site at least once a day, Pew Research reported in 2019.