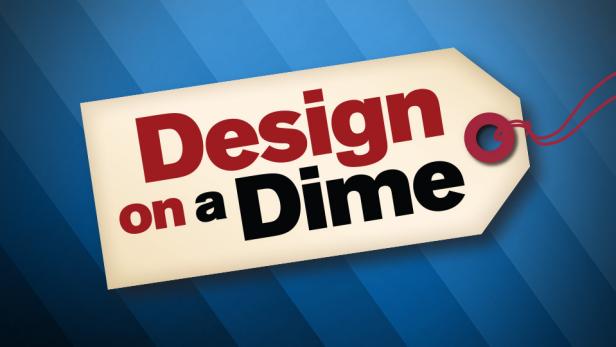 For years, I wanted a big screen HDTV. I asked my children, co-workers and complete stranger on street corners all over the country, if they would find it in their heart to buy me BIG TV. Even though I am a good convenient Christian, I had to buy my own like a semi-normal person. (I've moved on and now begging for a Tesla) In the spring of 2014, I bought my own, a 60 inch. .
One of the first things that I learned there aren't many options with a set larger than a 40 inch. You can't just pick it up and place it on top of a piece of furniture, where ever it lands is likely to be its permanent home.
As we enter year two of the Corona Virus many of us have made some life adjustments. Like under ware, I have a collection of masks as there are days my own breath offends me, they are hand washed every Thursday. Now, when I travel. I often wipe down my own seat and armrest, same with Rental Cars and hotel rooms.
Most of my shopping is online, food, and nearly everything else, is delivered to my home.
With my Roku streaming device,, I has access to literally hundred of thousand of content . I've rediscovered the short lived sitcom "Mothers in Law" with Eve Arden and Kaye Ballard (yes I'm 27). I can catch up on Reality, vintage comedy, police shows and westerns on subchannels for free.
My newest obsessions are the baking shows and HGTV. First ,I was a pedestrian watching "Love it or List it" and The Great British Baking Shows, these show are very entertaining but I would never attempt to create those butter filled creations or design my apartment. But as time went by, I ordered a dough hook for my Kitchen Aid on Ebay, became obsessed with cake platters and bakeware. Yeast, flour and sugar are now staples on nearly every shopping list. I have become good at making Cinnamon Rolls and fruit tarts and moving on to bread.
Then it progressed into interior design. Designing on a budget.
It started last summer. It was time let go of the old. I was inspired to refresh my place. My fourteen years old Bissell was looking pitiful, it worked well but looking a bit Frankenstinish (is that a word?) screws and pins jumped ship so I replaced those pieces with layers or tape, scotch, duct, paint whatever was handy.. It was time for a replacement. I needed a simple vac, for my low pile carpeting and tiled floors. Found a perfect replacement in a little canister vacuum.
Then I came accross a designing a a budget shows. Where a bright carpet could liven up a drab room.. I NEED THAT! Within 24, I ordered a large Pariwinkle shag carpet. By the end of the week, there is was and it DID considerabley brighten up the room. The problem was my new vacuum choked on the shag carpet. So now I needed another Upright.
I decided I wanted another TV in the bedroom. My son was upgrading TV and said he had a forty, fifty five, and a sixty five inch TV. Which one do you want? I NEED DA BIG ONE. I went on Ebay and ordered a TV Stand. It looks like short basketball hoop, the sixty five overwhelmed the TV stand, had I chose the forty inch ,it would have been perfect. A normal person would have returned the TV stand. I thought I could use it with the sixty. The sixty five is sitting on my Ikea dresser, it is so large and bright my neighbors across the street leave viewing requests on my mail box.
As a result of the design shows. I have picked up and repurposed several things I've found on the street and sold them on Craigslist. I have bought new frames, new artwork and the sixty inch is currently homeless. My front room is "Horders" light, without the insects and dead pets. I cant move forward until I have a fire sale get rid of a few things.
Covid is horrific, this time last year the world seemed hopeless. I miss hugs, I miss laughter with friends and restaurants and the list goes on. On the other side of the rainbow, I have reconnected with old friends, and made new friends online. There are new perspectives ,new priorities. I'm not sure if life will completely return to what it was. Change had opened up a new creative side that I didn't know existed. The new home for the sixty inch will be fixed place on the wall. I think.
CityFella