You know the guy… He buys an old car, strips it and tricks it out with only the best his money can buy. The biggest and brightest rims. Buttery soft leather, a sound systems that can make the neighbors weep.
The owner, doesn't care that his ride is 30 years old and needs the love and attention one would give an old grandpa. Its personal. Looks first, mechanical later.
A WARNING TO LADIES: You are the second most important thing in his life. Especially if he has named the car.
45 bought the Boeing 757 in 2010 , it was nearly 20 years old at the time. He took the old 757 and blinged it out. From custom white leather from Paris to adding 24-karat gold plating round the lights, seat buckles, handles, latches, knobs anything that could shine.
This plane was once a commercial jet, that could hold nearly 230 passengers, however, DT tricked his out for 43 passengers with a MASTER BEDROOM, guest suite, dining room, A VIP area and galley.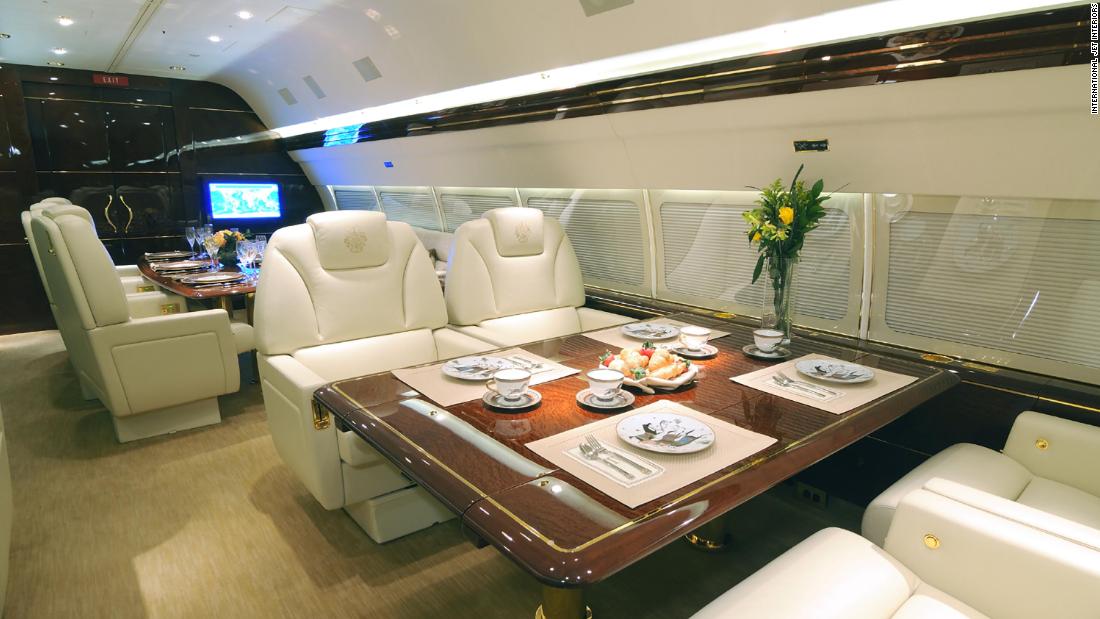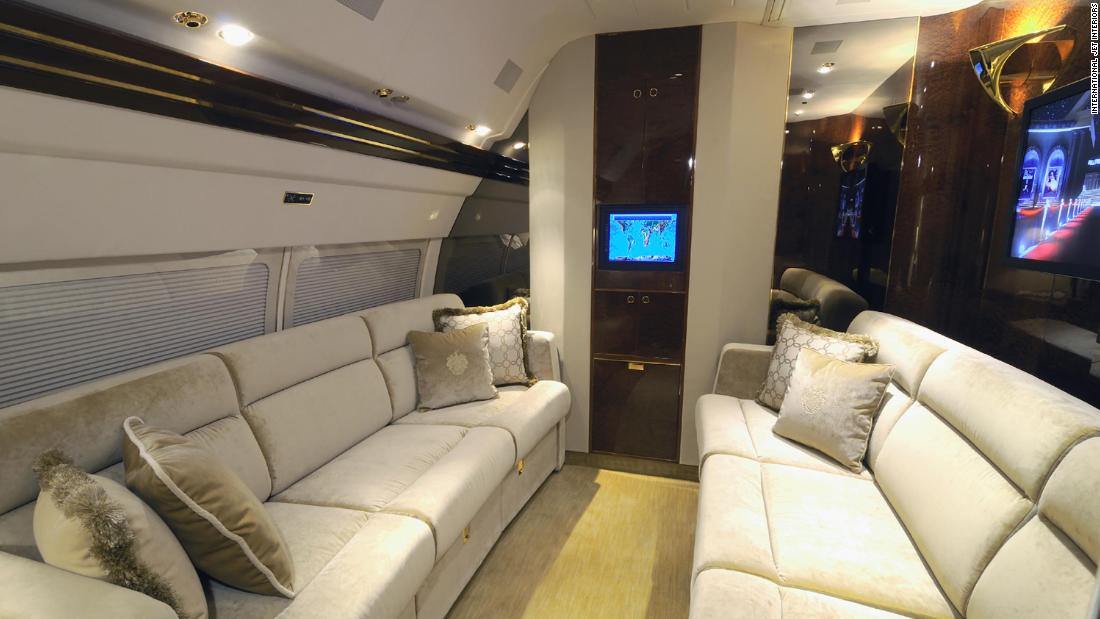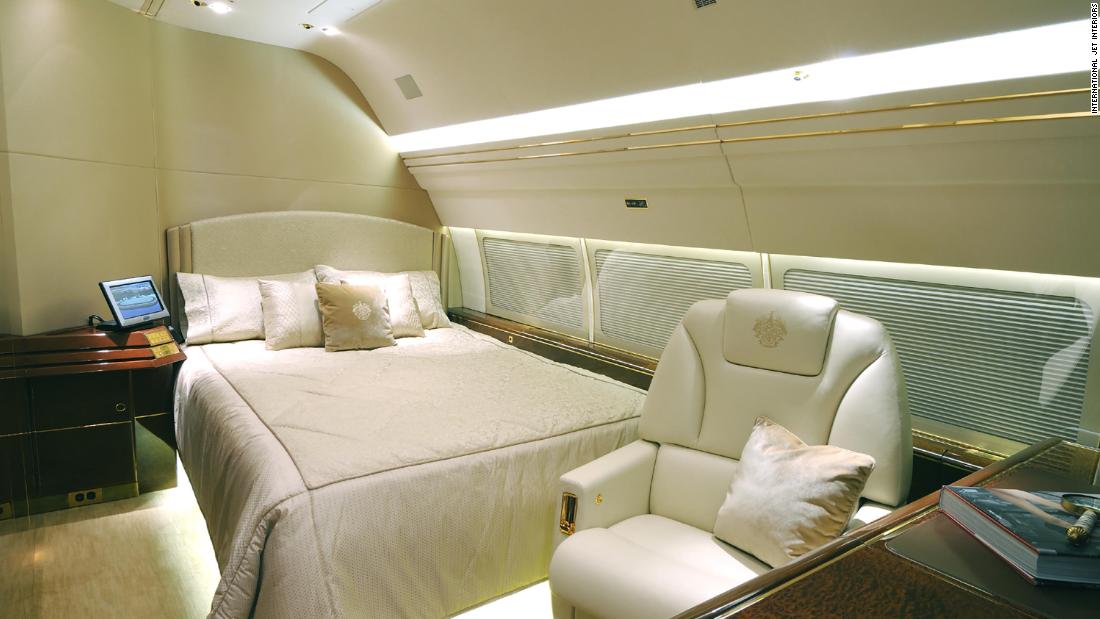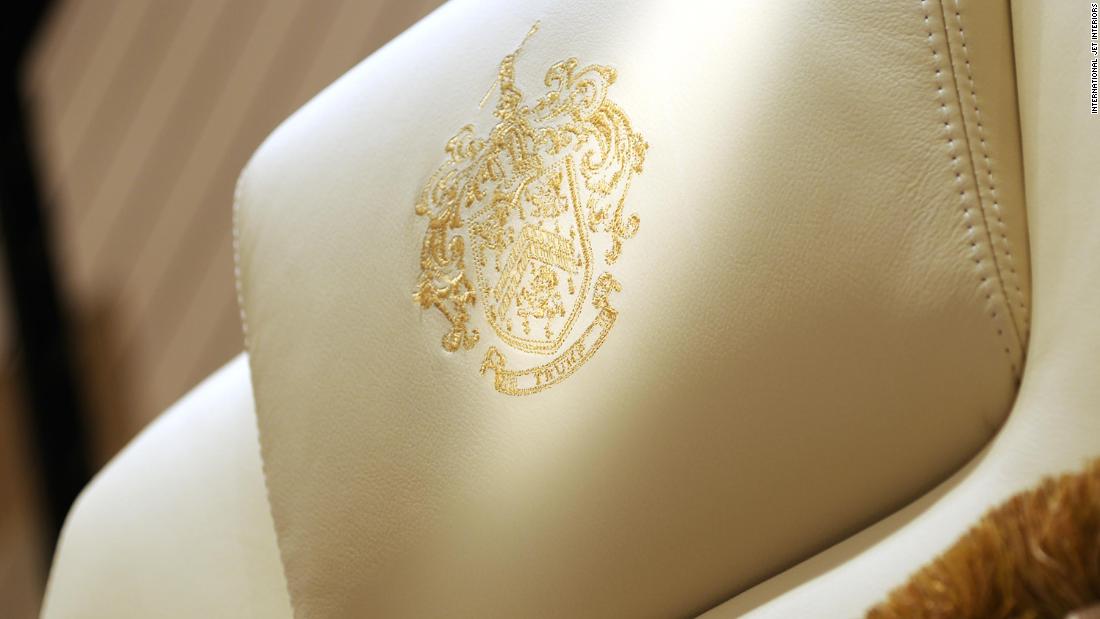 This was 45's pride and joy, if you look at any of his brochure's the 757 is often in the background. For DT, image is everything, its his brand.
But just like the guy who tricks out a 30 year Buick. Upkeep is expensive, its very expensive operate a old vehicle or jet and parts are difficult to come by. To fly that bad boy up in the sky, costs between 15 to 18 thousand an hour.
Boeing stop building the 757 years ago. The Trump plane needs an engine and other parts which could cost hundreds of thousands of dollars.
The plane has been sitting for over 4 years in upstate New York. DT is a wiz at promotion, but not good at investments. "He lost THREE casino's in Atlantic City"
When it comes to transportation, don't shed a tear for him. Your not likely to be seated next to him or Melania on your next flight on American.
He's covered by the US Government. Yes sir ree Bob, taxpayers provide transportation for the Ex-President for life. Not Air Force one, they have to suffer on a private jet.
Like the man with his tricked out Buick, who has a blown engine and a leaking transmission, all DT can do is sit or sleep in one of the bedrooms on his Jet. He could sell it, like the owner of the Buick, selling it would be difficult because its personal. Currently ,used 757's are selling for 7 to 10 million dollars.
DT is having some real cash flow problems right now and for the foreseeable future. I'm hoping he is spending his stimulus check wisely. (wink)
CityFella