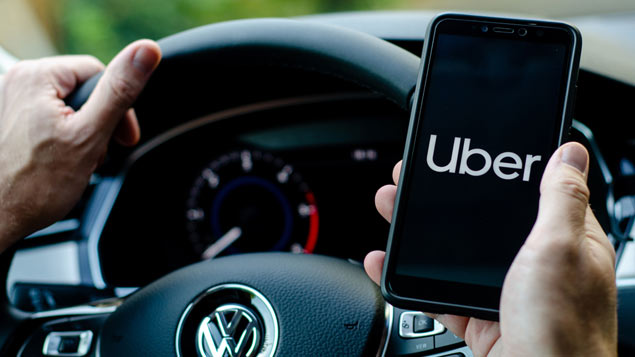 A couple of years ago my car was totaled in an accident. I took the insurance money and paid off a few accounts. Living downtown, the plan was to take a combination of Public Tranposrtation and Uber. After a year, I would purchase a new car.
Uber and Lyft was reliable transportation with reasonalble prices to get me to and sometimes from work. My plan was to purchase a car in the spring of 2020.
Those plans were sidelined as my hours were reduced due to Covid. As a result, I delayed my car purchase until the ecomomy stabilizes.
In the last few months, Uber and Lyft has adjusted their pricing. With prices fluctuating throughout the day. Of the two compaines, Lyft was more transparent. At Lyft, you simply agree to the price and a car is assigned. This is the foundation of carshare.
At Uber, You agree to the price, for say an UberX and a car is assigned. The average person might assume, they are free to gather their belongings with an occassional glance at their phone for time. At Uber, that could be a fatal error as your orginal agreement may be on hold. Returning to your phone you learn, they have another car available, at an higher price,you have the option of taking the new car with the higher price or wait for another car. (What happened to your original car?-stay tuned) Once you agree to wait, they will offer other cars, to accept or reject.
My orginal Uberx was $13.00 and would arrive in sixteen minutes and the next option was $38.00, in micoseconds, after agreeing to wait they offerred a teeny tiny Toyota Prius B for $41.00 then after offering three other cars, my orginal car suddenly disappered (total time 27 minutes) Without closing the app, another UberX appered and is available for $17.00, if your willing to dance again.
Lyft had cars available at $14.44 however, they said I would need to wait 30-to 40 minutes, I chose Lyft and was 90 minutes late to work.
I used Uber 60% of time (time being the optimal word) today its less than 20%. The dance was too frustrating and I couldn't rely on Uber delivering a car as promised.
I'm not a Attorney, I just play one on TV. But this seems like a blatant case of bait and switch. They offer a price, I accept the price and then they offer the same serivce at a higher price and once I reject the higher price, they cancel the orginal agreement.
I have complained on Twitter several times without any resolution. I went to reddit and discovered I wasn't alone as there are many complaints about Uber's pricing. . Someone suggested I try to negotiate with a Taxi company. Half of the companies I called, were open as long as I paid cash. We will see later this week.
CityFella