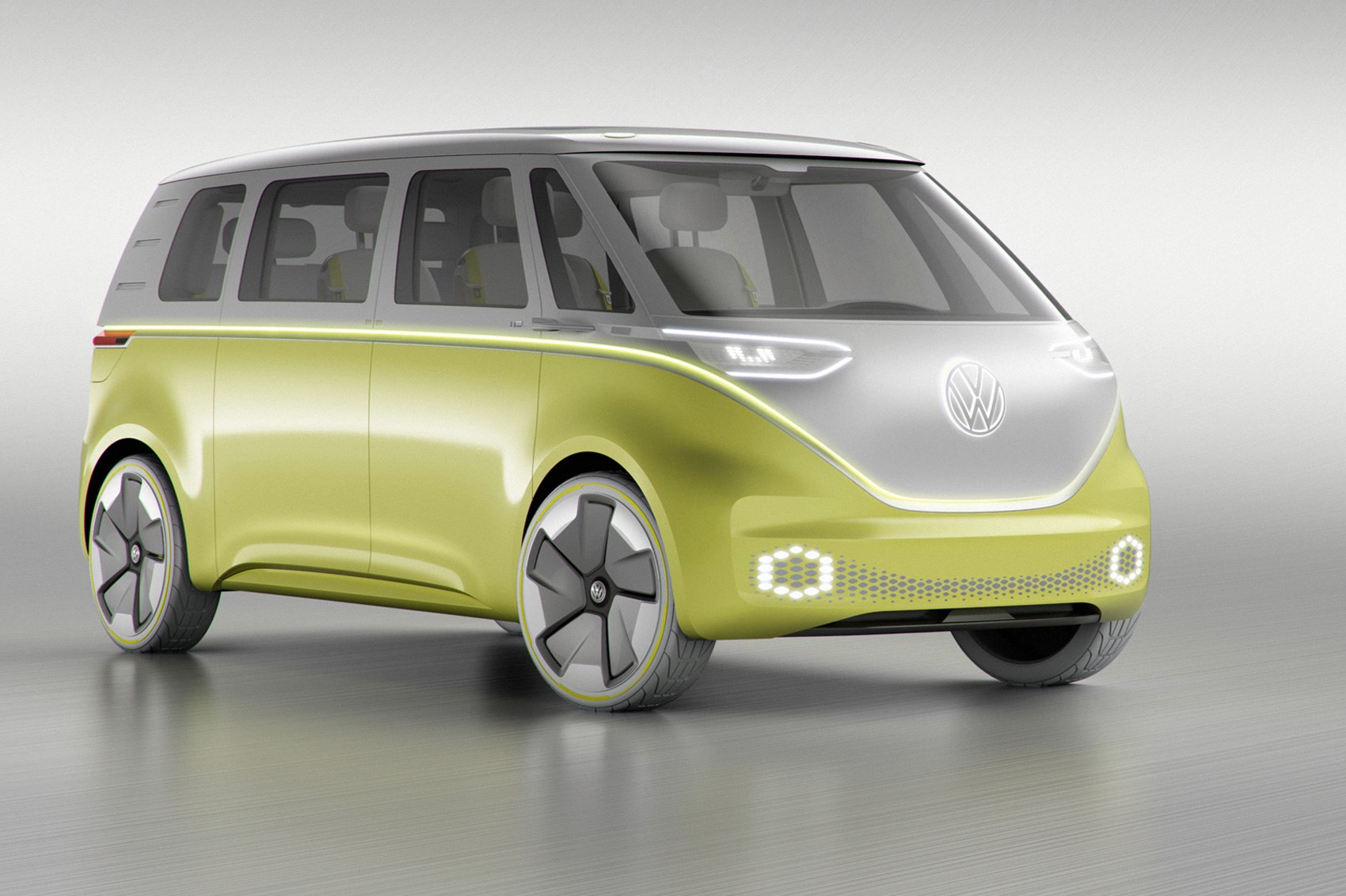 It was a hit from the beginning. Few knew it was going to be an electric vehicle. It appeals to nostalgic Baby Boomers who remembers Volkswagen's Mircobus. The functionality appeals to the Millennials and others simply like it because looks like nothing else.
Its called Volkswagen ID Buzz, will lunch in Europe next year. The 2024 ID Buzz should go on sale in the fall of 2023. Volkswagen is likely to begin taking deposits on the Buzz next fall. Prices hasn't been announced….
Experts predict a total model year sellout. The first edition ID 4 is completely sold out in American. All of Volkswagen electric vehicles are being constructed in Hanover Germany, in a few years American spec electric vehicles are likely to be assembled in Mexico.
Used VW Mircobus's sell from 20k to 110K
CityFella