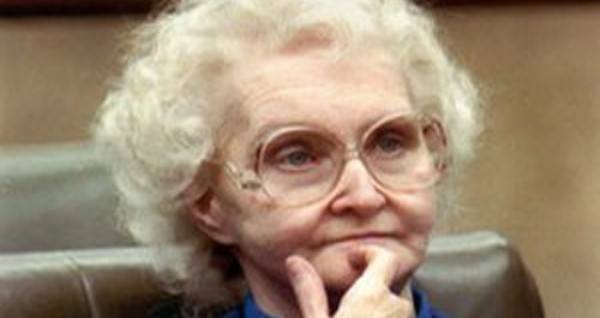 So, sweet she wouldn't hurt a fly.
Never a fly!
A Man yes , a fly Never!
This sweet little old lady was a serial killer. I live six blocks away from her home where she buried most of the men she killed in Sacramento.
There have been movies and specials about Dorothea Puente, including one this weekend on the Oxygen Network this weekend.
The following story was written in 2009 (Click on the Link Below)
1426 F Street – SACRATOMATOVILLE POST
CityFella