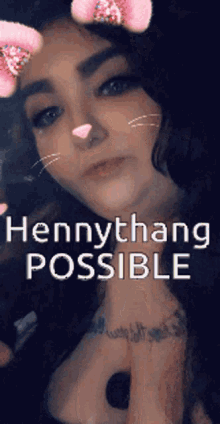 St Petersburg, Florida- Around 5ish- Saturday, April 17th, 2021
Dis Lady- 55 year old Michelle (I call her Claws) Stilwell
Called Uber
Ordered an Uber to her home. Michele sat behind the driver in his Toyota. According to the criminal complaint. While the car was in motion, she throttled the driver with her two hands and THEN wrapped an arm around the Uber drivers throat.
As the driver tried to pull over his Toyota, Claws managed to crawl forward onto the center console and BITE the UBER driver deeply on the neck
Claws, wasn't done! She scratched the driver on the chest and conutiued to bite, strangle and claw the driver who was unable to defend himself as he was being attacked from behind! She knocked his phone from his hand as he was trying to call 911!
Witnesses freed the driver from Claws Stilwell. One of the witnesses took a picture that shows Claws splayed across the drivers seat. s Stilwell splayed across the Toyota's driver's seat.
Claws Stilwell was charged with aggravated battery and tampering with a witness (or Uber driver) who attempted to call 911 before she knocked his phone away.
Stilwell was released from the county jail Sunday after posting $15,000 bond.
Arrest affidavits note that there was an "indication of alcohol influence"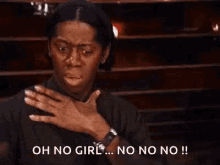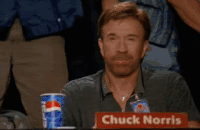 For future reference, if your hungry. Don't chew on your Uber driver, call "Uber Eats" they can satifify those hunger pains.
CityFella