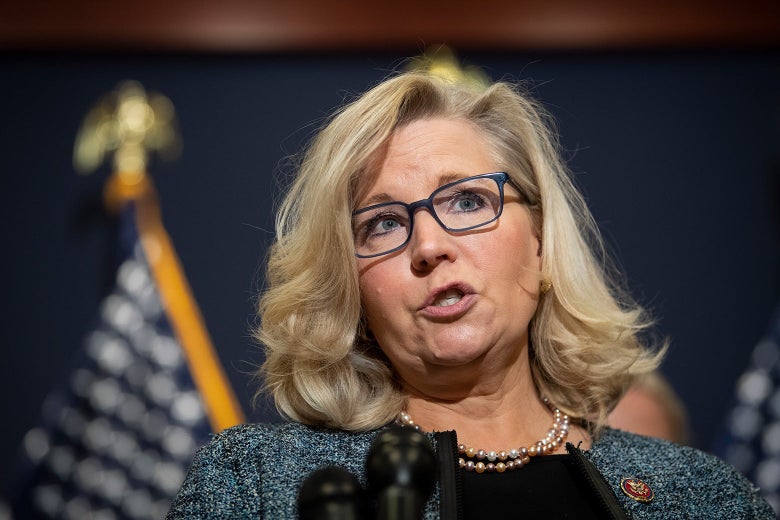 Courage is rare. In our personal circles there are many people who profess their loyalty to us. They say they will be by our side ,when the going gets rough. The reality is , when the chips are down and after the dust settles, we are lucky to have that one person, standing by our side.
Lifelong Republicans, long believed Donald Trump could destroy the Republican Party. He wasn't a conservative. Through the years he has changed his party affiliation several times, he had publicly stated ,his positions were more in line with the Democratic Party.
Donald Trump was very popular with Republicans. Despite his lies, many Republicans believe he cared about them and are fiercely loyal to him. Its is this loyalty that strikes fear in many elected Republicans. Unlike other Republicans, President Trump would actively campaign against a popular Republican candidate who spoke out against him, even if it cost the party a seat.
Few, members of his party publicly disagreed with him. Many like Jeff Flake became critical after announcing they were not seeking re-election. Only, Arizona Senator John McCain routinely disagreed with the President /
Wyoming Congresswoman Liz Cheney, daughter of former Vice President Dick Cheney. Currently, she is the House Republican Conference Chair, the third-highest position in the House Republican leadership.
Cheney along with nine other members of the house voted for President Trump Impeachment. Trump supporters were angered by Cheney's vote to impeach, and on February 3, 2021, the House Republican Conference held a closed-door, secret-ballot vote on whether to remove her from her position in the Republican House leadership. She held her position by a 145–61 vote, with one member voting present. After the vote, Cheney said, "we're not going to be divided and that we're not going to be in a situation where people can pick off any member of leadership.
Liz Cheney is a vocal critic of former President Trump. Today she is a party of one, she is fighting for her party in an attempt to redirect the Republican Party.
70% of Republicans believe Donald Trump won the election. In a tweet, Cheney said "Anyone who claims it was is spreading THE BIG LIE, turning their back on the rule of law, and poisoning our democratic system."
Last weekend, Former President Trump reinforced THE BIG LIE, in Florida. telling his supporters the recount in Arizona, could result in thousands of ballots in his favor.
Earlier today, speaking behind closed doors at a conference in Sea Island, Georgia Liz Cheney said ,her party cannot accept the "poison" of the idea that the 2020 election was stolen and should not "whitewash" the January 6 Capitol riot — and Donald Trump's role in fomenting it. "We can't embrace the notion the election is stolen. It's a poison in the bloodstream of our democracy," "We can't whitewash what happened on January 6 or perpetuate Trump's big lie. It is a threat to democracy. What he did on January 6 is a line that cannot be crossed."
This has placed a HUGE target on her back. The Trump forces are mobilizing and there is speculation his friends will attempt to stripped her position as the House Republican Conference Chair.
Congresswoman Cheney unlike her male colleagues, who after returning to public life, fade into the background and become occasional pundents on the Cable News Shows. Liz Cheney seems to be preparing for the long fight, that may continue through her public life, as she is fighting for the soul of the Republican Party.
During his tenure as President, Trump has had problems with women. Politicians, news reporters, strippers etc.
Liz Cheney, on her own, is attempting to bring real courage back to the Grand Ole Party.
CityFella