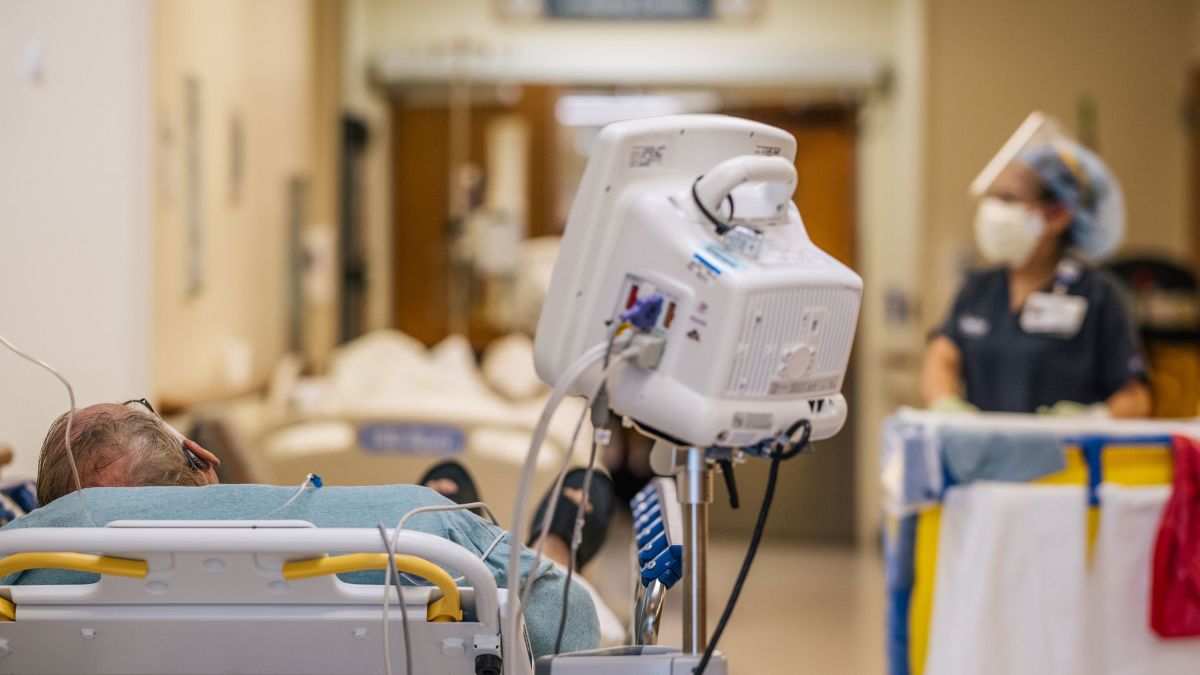 One person testing positive for Covid, could shut down a business.
A walk though nearly every city in America, and you will see the boarded up buildings, closed resturants and struggling businesses and industries as a result of Covid One person infected with the virus via a cough, sneeze,or touch could be deadly, not only to individuals, but business in general. The world hasn't recovered. Last year, meat packing plants, the shipping industry, industrial plants that produce food, to US Auto assembly plants closed due to Covid, costing American businesses Billions.
The issue for many of us, a inviduals right not to vaccinate, places the rest of us at risk. No amount of conspiracy therories or online rumor can challenge the basic facts that in some states,hospitals are at capacity. Filled with un-vaccinated Covid patients
In many countries, the goverment isolate people with deadly and infectous deseases from the general public.
I never want to wish anyone harm. I certainly don't wish unemployment on anyone. As I need MY day job to survive.
I support the right of anyone who refuses to be vaccinated, for any reason, he or shouldn't have to explain. Having said that, your right, cannot in any way put mine or anyone's health at risk. Smokers aren't welcome in my home, car, circle. Second hand smoke is not myth. .
So if you have recently discoverd God, and your choosing a religious exception, go for it.! You still can't put someones health at risk. Amen!
There are jobs where you can work from home or find an employer willing to take a risk. I wouldn't work for him or her, my existiance is too important. I can't imagine those people who refuse the vaccine getting tested regularly. There are almost always consequences for our position.
If you lived a while, you know the human beings capacity to lie. I hope the cities, towns, states, create a data base where one could verify an vaccination. I would like a mandate that imposes a siffer fine for those who demand entering a business without a mask, placing the workers at risk. Jail time and a domestic airline ban, with a strong penalty for those who refuse to wear a mask on an airline. Harsh yes! Sorry not Sorry!