What about your friends Jen Shaw?
Jen Shah has been accused of one count of conspiracy to commit wire fraud in connection with telemarketing and one count of conspiracy to commit money laundering, but not convicted.
That's for her besties Meredith and Lisa, they have jumped off the Jen Ship.
Meredith told everyone that her relationship with Jen was finished. Can we talk about the hundred of lives that she has ruined through her actions and I'm supposed to feel bad for her,' "I'm with her," Lisa said. Meredith told everyone that her relationship with Jen was finished. Lisa, was cautious with her words, but continually agreed with Meredith.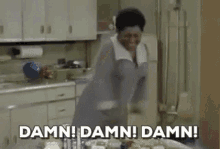 Mary had some words about Jen, but these two were NEVER close,the only thing they had in common was being a minority or both being married to black men. So when Mary said, 'I've never seen potential in Jen and she never seen good in Jen and that she always knew there was some kind of scandal. "She felt it" it registers an ahhhh on the richter scale.
Jennie, the newest housewife is taken aback by the conversation, like, where is the loyalty? Jennie told them that she liked Jen when she first met her and that they bonded because they were both minorities. Jennie said in a confessional that the situation made her very uncomfortable and that she felt like they were bashing Jen behind her back without the facts.
Jen Shaw, had a friend, in Heather Gay, a woman she has insulted, hurt, stood up for her. 'I think the only true value of friendship is when you are down,Heather said , Jen was a friend and she would visit her friend in prison. 'I think the only true value of friendship is when you are down" There are things about her that I love and I am going to show up.'
Meredith is a phony, she has been angry with Jen for sometime. Jen friend stole from the store, and there was never a conversation about felt about it. Then Jen attacks her son Brooks. We learned she hired a private investigator to track down the source of the texts. They, said is likely from Jen. So Jen's arrest was an easy exit.
Lisa's reasons are unknown. She leaves cryptic crumbs, but nothing specific, so she doesn't implicate herself which is driving the woman crazy! Jennie defends Lisa, saying Lisa, knows certain things but wants to be 100 percent sure before she speaks.
Jen Shah Talks to her Lawyer
Like Erika (Jayne) Giraldi, she needs all the cash she can get. Like Erika, anything she says on the show can be used against her.
.Meanwhile: A couple of days ago, her assistant and friend, Stuart Smith plead guilty to three charges brought against him for his role in a telemarketing scheme that targeted hundreds of elderly people nationwide. "I knowingly and intentionally discussed and engaged with other individuals to develop a plan or operation to obtain money by false representation by offering and inducing individuals, many of whom were over 50 years of age or older, to provide money to entities that I and others were involved with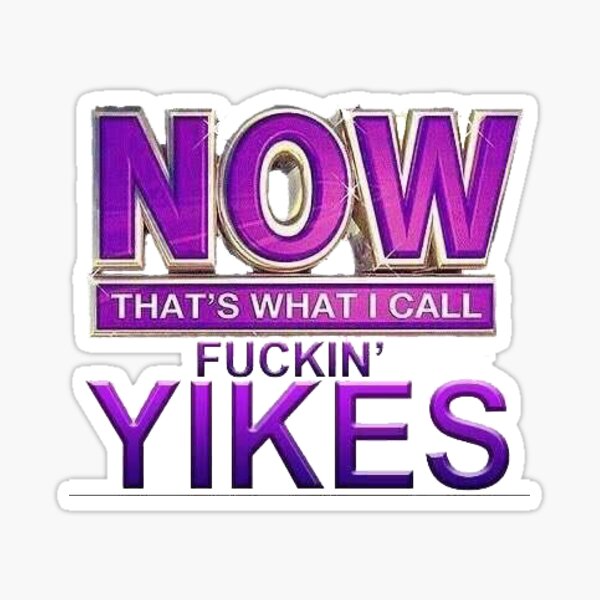 ANYWHO
Jen Shah,tells her lawyer how she got a phone call when she was on the bus with the other housewives ready to go to Vail. She said the number showed up as her husband's phone number, but that voice on the phone was not his. Jen said the voice told her that she needed to go home and get her son Omar and then meet Sharrieff at the University of Utah hospital.
Jen told her lawyer Clayton Simms in his law office about how she was then pulled over. Jen said she didn't know then what was going on and was just wondering at the time whether her husband and kids were okay.
She tells him its all just surreal,. ' I'm thinking Sharrieff is just sick, I'm going home."I didn't grow up with a lot,' she said as she started to cry. 'I worked so hard to get where I am and to have this happen. I tried to help so many people along the way. I don't understand.' Jen said that the worst part was 'I could take whatever, but to have it affect my husband and my son is killing me.
In her confessional,she says: ' What I have been accused of is absolutely the complete opposite of anything I would ever do in my life. If I have any fault, it is because I am too giving, and I help too many people.'
"All About Mary"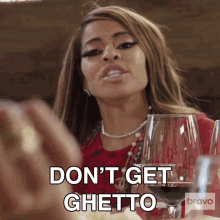 I like quirky Mary Crosby, but there is something quite sad about her.
Lisa and Meredith sat outside and talked about what they had heard about Mary. Lisa said Cameron shared with her that he had a close relationship with Mary. She also said that everyone in her church looked up to her and were in awe of her. Meredith asked why she didn't share this information about Mary sooner. Meredith said she wanted to have a conversation with Mary and let her know that these cryptic conversations about her were going on. Lisa said she still wanted to keep Mary's former preacher Cameron's confidence.
Lisa likes Lisa,and she I think she wants to sabotage the relationship between the two ladies and she has planted a seed in Meredith by way of Cameron.
Meanwhile, Mary is still pissed at Whitney. Whitney maybe young but is no fool. Mary's plan to make a fool out of her by making her dress as a hooker to the dinner didn't work, so she went after a woman who has defended her and cast her aside.
Whitney reminded Mary that she told her at the cooking class that they were not friends. Whitney said she was hurt by the things she said. Mary told her that she really hurt her, too, when she didn't pick the phone up when she called to invite her to the cooking class. Mary told Whitney that she didn't listen to her and Whitney said that accusation hurt her.
'I'm not your child, Mary,' said Whitney. 'Thank god you are not,' Mary replied. Mary then got up and walked off and later said in a confessional that she left because Whitney had been drinking the whole night and she didn't think she would remember their conversation.
'I don't think Mary gives a fuck about me,' Whitney said in a confessional.
'Why would I sit here and waste my time and argue with Whitney about something she is not going to remember,' said Mary. 'I think I just got excommunicated from Mary's church, Whitney quipped. Meredith who is fond of Mary and Whitney, tried to get them to make up, but Mary wasn't feeling it, as she stormed off saying 'not tonight and went to bed.
Whitney told the other housewives that there had been a lot of talk about Mary but that she had protected her. She said Mary's congregation believes that she is God. Heather asked if they were worshiping her and Whitney said 'yes.'
Meredith then shared that she had a conversation with Mary earlier in the day where she confronted her about the cryptic rumors she had heard about her church. Mary told her that it wasn't unusual for people to have negative things to say about a religion.
Lisa told the women that her friend Cameron had 'extreme religious trauma being a member of her church' and that he was no longer a member. Whitney asked Lisa what Cameron knew, but Lisa wouldn't share any information. 'People have to be able to trust me with sharing things,'
Meredith said she was sick of all the cryptic accusations and wanted a concrete example of something that Mary did!!!!!
'He mortgaged his house and gave her $300 grand,' Lisa blurted out
CityFella