After all the screaming, the shouting, the crying, the day and the evening at Zion's Red Rock Villa was ON! Drinking, laughter, and dancing.
The following morning, the were smiles and unholy alliences.
Lisa and Heather, went horseback riding
Whitney and Jen, ATV(ing)
Meredith, Jennie and Mary Spa Day!
Heather acknowledges all the drama Lisa received for being Meredith's ride or die and getting the shit kick out of her and Meredith seemingly not giving two fucks for Lisa. The two ladies compare notes about Meredith's dad's memorial, was it Monday or Tuesday?
Somewhere in the Park, Jen is still steaming about Meredith's high and mighty shit. One day there friends and the next day, Meredith has disengaged. Whitney wants to know what else Meredith has on Jen.
At the spa, Jennie shares issues about her marriage, and asks Mary about hers…. Mary told her she doesn't know Jennie that well to be sharing.
In the quiet of her room. Mary calls Robert Sr asking what should she wear for dinner? Hello? Hello? Robert? suddenly we here water…… Robert Sr is peeing. Bravo is soo shady and I AM HERE FOR IT!!!!! We don't know what he suggested…..
At the Villa, Jen is preparing for a Shahmazing Cinco De Mayo Dinner, in honor of Mary calling Jen a Mexican thug. Its all very festive with Mariachis.
Meredith tells Whitney she has some hesitation about taking part in the dinner BECAUSE, Jen told the feds she was broke, so if she partakes in a taco or two, she will be eating tacos paid for with DIRTY money and Meredith can eat anything dirty. This conversation overloaded Whitney's circuitry, and she said the Husbands paid for it. Once was dirty is now clean.. bon appetit!
If Jen Shah is found, guilty, I hope she doesn't receive any jail time cause the girl knows how to party! Before, dinner is served, Jen pulls out six boxes. These turned out the be the custom diamond necklaces she bought for the ladies she bought for infamous trip to Vail. Meredith accepts the gift and her paws didn't get dirty.
After her apology to Jennie, one would think think everything is copostatic between she and Mary. But she isn't just any Mary , she is the FIRST LADY of the Faith Temple Pentecostal Church. When Whitney, asks Mary does she like Jennie, Mary a-matter-a-factly say' no!
SideBar: With the acception of Meredith, all these ladies are pissed at Mary! Mary has been mean to all of them. So they decided that Mary, must love Jennie, the rookie!
However, Mary takes a swipe at (I am not in the mood for your shit tonight Heather Gay) saying Heather doesn't have a husband. Heather hit back with "Fuck You, Mary Cosby," "Who's your husband? It's your step-grandaddy.""you married your step grandaddy!
Lisa unleashes on Mary!! You're fake as fuck! You say you're sorry all the time and then you do the same thing over again, it's a cycle of abuse," Mary criticized Lisa's diet (Lisa loves fast food especially Taco Bell) Mary tells Lisa, "You're in a lie. You live in a bubble. Your whole life is fake."
Lisa responded: "Mary, let's talk about what's real. You are fake in everything you do, everything about you is fake. Your apologies are fake, your church is fake, the way your treat people is fake."
Meanwhile : Whitney pushes Lisa under the …….
After telling Meredith that Lisa suspected that her father's memorial did not happen. Of course, Meredith lost it! I'm not even warranting that with an answer, Whitney. Do not even go here with me. It's gonna go very ugly very fast. She added, that her father's memorial was none of her fucking business!
Whitney asks Meredith about standing up for Mary and not Lisa, her friend for 10 years.
HURT: In her confessional Lisa says: This is so upsetting to me because you turn a blind eye to the way everybody treats me, but one word about Mary, and you're, like, ready to defend her at all costs!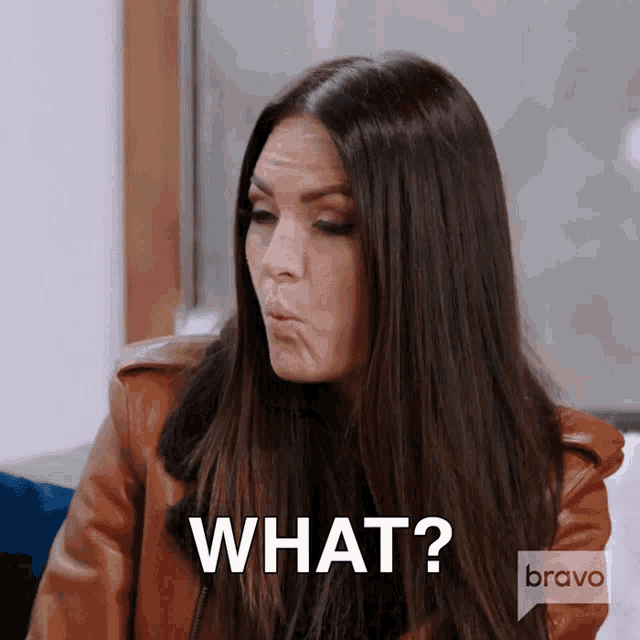 THE FOLLOWING HOT MIC MOMENT HAS ALREADY MADE ITS WAY INTO THE HOUSEWIVES HALL OF FAME
Meredith can go fuck herself. I'm done with her,' Lisa raged behind a closed door.
'Cause I'm not a fucking whore and I don't cheat on my husband. Her and her dumb fucking family that poses. Why don't you own a house? 'Wait. You can't. Cause your husband changes jobs every five minutes? Meredith is a piece of fucking shit. I had your back and I'm offended by that. Fuck you. That fucking piece of shit garbage whore. I fucking hate her. She's a whore. She fucked half of New York. She can go fuck herself.
CityFella