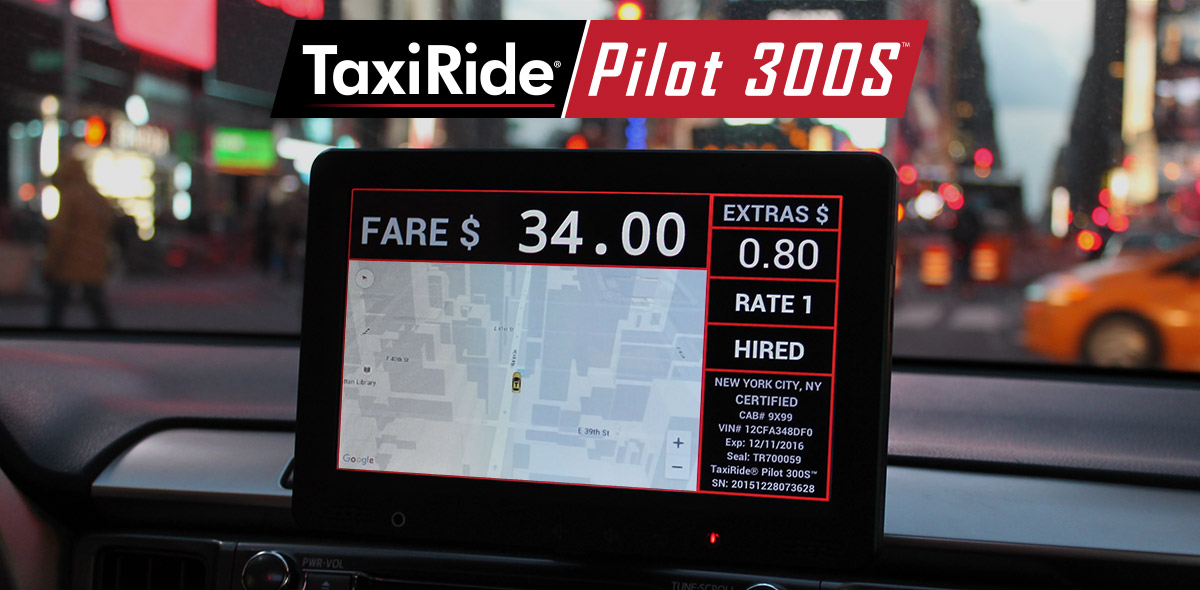 I've been a customer of Uber and Lyft for nearly four years now, after my car was totaled in accident. I live downtown where public transit is convenient, in addition I have the option of renting a Gig Car Share.
Living downtown, my wait for Uber/ Lyft is usually less than 10 minutes. In the last few months, I noticed Uber and Lyft pricing had become more aggressive. If you need an Uber/Lyft near the top of the hour or if it's raining, I notice a significant rate increase from both companies.
My typical fare to work is $10 to $12 dollars. However, its not uncommon for my fare to increase based on demand in the area. If its raining near the top of the hour, add $10,00 if there is an event at Golden One Center $20 to $40 dollars . Last fall, there were two large concerts downtown, in the Railyards and at Golden One Center. There were no Uber/Lyft's available anywhere in the central city and fares were $40 to $70, After an two hour wait, I called an old school Taxi and the fare was $17.00, I was four hours late for work.
The following Monday ,I told my driver how long I had to wait. He asked how much they charged me? I told him it was is $50 dollars more and I couldn't afford it and called a Taxi. He slammed his palm into his steering wheel and said, you know what they pay us? They pay us the normal fare. We don't know what you pay, its not right! Its not right! Uber is not fair! I have since heard that from other Uber/Lyft drivers who may earn only seven dollars of my fare, while they earn considerably more.
You may be paying more for Uber, but drivers aren't getting their cut of the fare hike
(Washington Post-June 09,2021)
Uber passengers paying astronomical fares amid a labor shortage may think the extra money is going to their stressed and overworked drivers. But drivers are not being compensated based on what customers pay. Instead, they are paid for their time and distance — with added, predetermined surge bonuses controlled by Uber. While drivers in most of the country have operated under that model for the past several years, California drivers only shifted back to that model in April. Uber had previouslycompensated California drivers based on customer fares as it sought toprove they were independent contractors, not employees after the California legislature passed a law aimed at gig work. But in November voters passed Prop 22, a ballot measure that overrode the law's requirement to make ride-hailing drivers employees. Now Uber has reverted its California drivers to the old pay system, and drivers in some markets say that is depriving them of tens and even hundreds of dollars per week when customers are now paying multiples of the usual price to ride with the apps.
Uber and Lyft promised new modern cars and lower fares than traditional Taxi cabs and in a short time, in some cities like Sacramento made major inroads in how people got around. Today, there are far fewer Taxi Companies then there were seven years ago.
The earning potential is much lower for Lyft and Uber drivers than a Taxi driver, who for most cases, are renting their cars and keeps everything they earn after paying for the car.
From what I understand Uber/Lyft drivers keep 62% of the fare. My fare is typically $10 to $13. dollars, where they would keep anywhere from $6.20 to $8.00. However, based on demand, I have paid considerably more and yet many of the drivers say they don't share in that increase in fare. Unlike, Taxi's, they are unable to pick up passengers off the streets.
The advantage for the Uber/Lyft driver is dead time, there is little dead time for drivers, however, the fares chosen for them can often be unprofitable. A Uber/Lyft driver finishing a fare in Orangevale, may be directed to another fare in Davis, with the earning potential of only four dollars. Drivers have the ability to accept or reject a fare. During the height of the pandemic, in 2020, many drivers drove to San Francisco where the fares were more profitable. Others drove from the Bay to Sacramento because of rumors of longer fares. Unlike, Taxi drivers, who can drop passengers in other city's. Uber/Lyft drivers can pick up and drop off passengers in cities where the company have a contract.
Uber forecast an adjusted profit of $25 million to $75 million for the last quarter of 2021. Analysts on average expected $114 million, according to Refinitiv data. Uber's and Lyft's operations have yet to become profitable on a net basis, and the companies decline to provide guidance of when that might happen (Reuters)
Wages are an ongoing issue for drivers. In Sacramento, unleaded regular is currently averaging $4.45 a gallon. In the Bay Area and parts of L.A, five and six dollars a gallon is not uncommon.
There is an app called "Ubercheats. .UberCheat was a Chrome extension that helped drivers figure out if they'd been underpaid by for Uber. Underpaying drivers is de rigueur for the rideshare app. In 2017, Uber admitted it had been underpaying drivers in the NYC area for two years and promised to pay drivers $900 each in compensation. It's a problem compounded by the fact that Uber offsets its operation costs by making drivers pay for them, which often makes it hard for Uber's drivers to make money at all.
Last summer , Uber, asked Google to remove the app . The creator of the Chrome extension 'UberCheats' Armin Samii said Uber claimed it violated its trademark. "Uber filed a false trademark claim against UberCheats, so it's been taken off the Chrome app store," he said on Twitter. "They claim that people might confuse it for an actual Uber product."
Cities relaxed their requirements to accommodate the ride share companies.
To drive a Taxi in most cities, require a full fingerprint and background check. In some cities the cars are routinely inspected Many cities have waved these requirements for ride share companies.
Required to ride in the rear seat due to Covid . I have noticed cars with warning light on. air pressure, low oil. In 2019, when I started using Uber/Lift nearly all the cars were fairly new. The SUV that picked me up today was 10 years old. One driver fell asleep while driving, the car coming to a complete stop on West El Camino off Interstate 5. It wasn't fatigue. I woke him up and reported him to Lyft.
In Austin, Texas, the government required the app companies to fingerprint and run background checks on all current and potential drivers. Uber elected to not make these changes to their company policies. The company declared they thought it would do nothing to improve their passengers' safety and would potentially penalize minorities. Since then the company, along with Lyft, have pulled their operations out of the city.
In London, Transportation for London raised some issues with how Uber handled some issues. They specified "failing to report sexual assault by its drivers and using lax background checks." The same article states that many people within the city are registered Uber drivers. About 30,000 to 40,000 drive for the company, with almost 3.5 million relying on the app for rides.
World wide, ride share companies like Uber and Lyft have decimated the Taxi industry. However cracks are appearing. The Great Promise of affordable ride share could end without notice should investors grow tired of waiting for a return of their investment.
Large and medium cities are already seeing long waits for cars.
Here in Sacramento, some of the drivers are working off the books. They know what time I go to work and I call them directly. They receive $12,00 on a fare they normally make $5.00 to $7.00.
I'm not sure the current ride share model is sustainable. If they pay drivers a fair wage, they have raise their fares, which will reopen the door for Taxi companies. Driver retention is low because of fares. If there are fewer drivers I'm going to choose an alternative. I recently waited nearly an hour at LAX. Uber and Lyft made a global promise that I'm not sure they can keep.
I am currently looking for employment downtown Sacramento , near public transit.
CityFella
I'v e