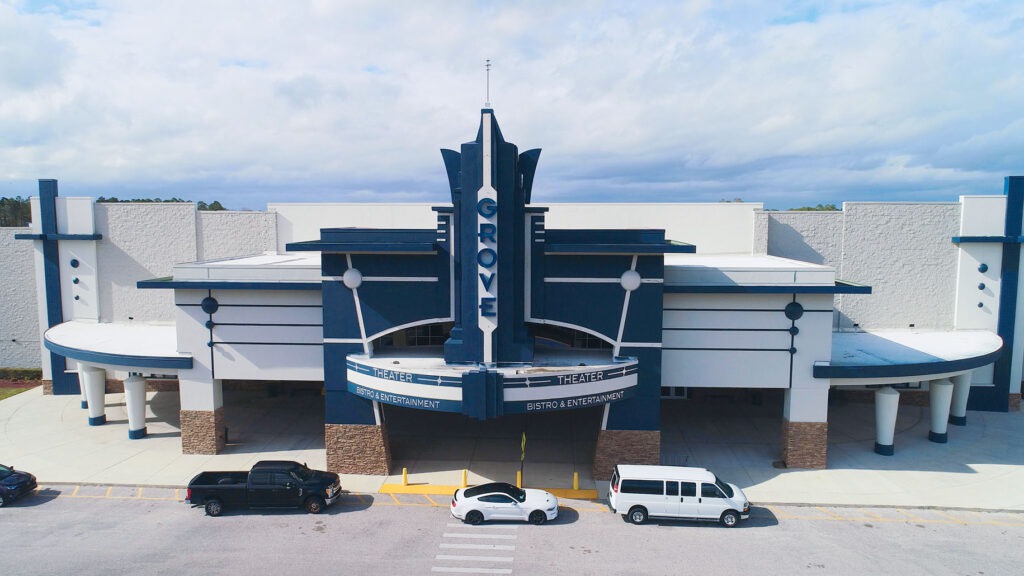 A man throws popcorn at patron in a movie theater and a man shoots him in front of his wife.
Background:
On January 13th, 2014, inside the Grove 16 theater in Wesley Chapel, Florida near Tampa was 43-year-old Chad Oulson and his wife Nicole. In the row behind him was 71-year old Curtis Reeves and his wife Vivian. They were there for the 1:20pm showing of "Lone Survivor' movie. Chad Oulson texted his two-year-old daughter's babysitter when Reeves confronted him about using his phone. The movie had not started. The two men started arguing. Surveillance footage from the theater shows Oulson grab 71-year-old Reeves' popcorn and throw it at him. Reeves then fires a gun, hitting Oulson in the chest, fatally wounding the 43-year-old man and wounding Nicole Oulson ,when a bullet grazed her hand as she attempted to hold her husband back.
It took over eight years to go to trial due to a series of delays
Why is it must see TV?
I
You can find the trial on Court TV and cable outlets
CityFella